Assuming that everything goes according to plan, there is a good chance that Google could be set to release Project Ara in 2015. Now given that we still have a few more months until 2015, this means that there are probably still plenty of revisions Google could make to Project Ara ahead of its release.
Well the good news is that it looks like one of those revisions includes an upgraded processor. In a recent Google+ post, Google announced that they expect to have a prototype unit of Project Ara in 2015 that will come with a new Rockchip CPU. Google's choice to go with Rockchip has raised a few eyebrows, namely because Qualcomm seems to be the popular choice for smartphone SoCs.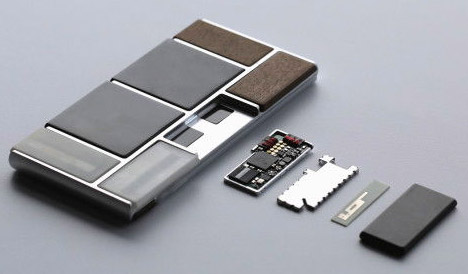 According to Google, "We view this Rockchip processor as a trailblazer for our vision of a modular architecture where the processor is a node on a network with a single, universal interface–free from also serving as the network hub for all of the mobile device's peripherals." Google is also expected to begin shipping Project Ara handsets to contest winners in the next couple of weeks.
The shipment was expected to have been sent out earlier, but apparently due to an incorrect coating of the phone, they were delayed. In any case who else is excited to see what the final version of Project Ara will consist of?