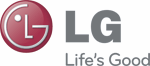 LG has launched an OLED HDTV which it is offering for less than a quarter of the price of a similar-specification television it put on sale last year for $15,000. The 55EC9300 55-inch Curved OLED TV is now available to pre-order in the United States for $3,500 via Best Buy, with LG aiming to ship the television from August 24th.
Measuring 4.5mm thick at its thinnest point, the television takes advantage of OLED's ability to provide better color representation and deeper black shades than its LED TV equivalents. The design of the set uses a "frameless, bezel-less cinema screen," giving an effective edge-to-edge picture, and while it has a streamlined stand, it is one of the few OLED TVs on the market able to be wall-mounted. It is also one of the first OLED TVs to receive an Energy Star certification, with the FTC's Energy Guide giving it an estimated yearly energy cost of $17.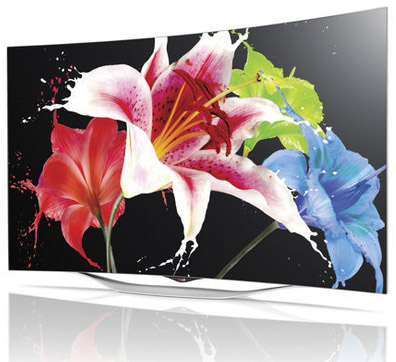 Onboard, it includes LG's Smart TV+ software based on webOS. Access to streaming services including Netflix, Amazon Instant Video, and YouTube, controlled by the gesture and voice-enabled LG Magic Remote. Connectivity options include Wi-Fi, Ethernet, MHL, and Miracast, as well as three USB 2.0 ports, four HDMI, Composite, Component, and RF.