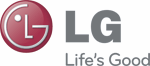 It looks as though LG is getting ready to launch a new phablet device that will take on the popular Galaxy Note range from Samsung. Samsung's Galaxy Note 3 was introduced in September of last year, and its follow-up device, the Galaxy Note 4, will reportedly launch next month with a 5.7" QHD display.
The G Stylus popped up yesterday in a new promo video for the LG Beat, which was announced last month. There's really not much to see in the video other than the fact that the device does in fact come with a stylus and appears to be slightly larger than the flagship G3.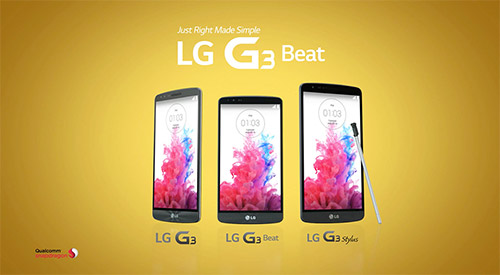 It's possible that the G Stylus is equipped with a 5.7" display like the G Vista that launched on Verizon Wireless' network last week — that device is equipped with a relatively low-resolution 960x540 display, although we hope that the G Stylus will arrive with something more befitting of a Galaxy Note 4 competitor.
There is no word yet on availability of pricing for LG's latest smartphone offering, but we're be sure to keep you posted as more information is handed down.