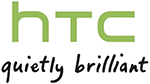 Taiwanese mobile phone maker HTC Corporation is one of the companies expected to make official a Windows Phone 8.1 smartphone before the end of this year, and rumor has it that this device could arrive soon as an HTC One (M8) variant.
The mobile phone might arrive on shelves with the upcoming Windows Phone 8.1 Update 1 loaded on top, as some of the features and capabilities included in the software appear tailored specifically for it.
To be more precise, the upcoming platform release should bring along support for Phone covers, which means that HTC's Dot View case, which was released alongside HTC One (M8), will work with Microsoft's mobile platform.
According to The Verge, a Windows Phone variant of HTC One (M8) is indeed coming before the end of this year, though no further details on its availability have been provided as of now.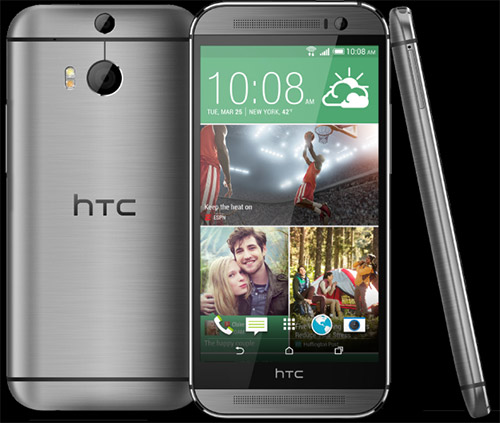 The phone's hardware specs remain a mystery as well, though we can assume that it will feature about the same internal circuitry as the Android counterpart does.

Apparently, HTC is already testing the smartphone, yet an official confirmation on it hasn't emerged yet. Hopefully, it won't be long before HTC formally introduces it, so stay tuned to learn the news.