The Sony Xperia Z3 has resurfaced again in rumors, this time with a list of alleged specifications. The rumored follow-up to the Xperia Z2 is said to have a 5.15-inch 1920x1080 display, marginally smaller than the predecessor's 5.2-inch version, and though it will apparently be a better smartphone, it appears the new device will only be a minor improvement overall.
Serial leaker evleaks claims the Xperia Z3 will have a quad-core Qualcomm Snapdragon 801 clocked at 2.4GHz, up from the Z2 Snapdragon 801 at 2.3GHz. Using the same Adreno 330 GPU, the Z3 allegedly copies the Z2 in having 3GB of RAM, 16GB of storage, a 20.7-megapixel rear camera, and a 2.1-megapixel front camera. It is likely the Xperia Z3 will differ more than the Z2 externally rather than internally. Earlier images showed a device with curved edges, which should in theory make the Z3 easier to hold than the flat-edged Z2, as well as slightly altered speaker placements.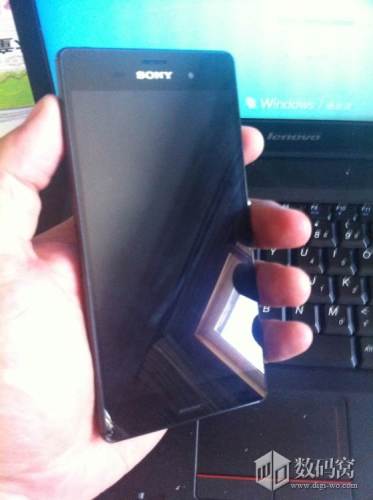 A launch date for the Xperia Z3 has yet to be teased by Sony, but rumors suggest it could make an appearance in August or during IFA in September.