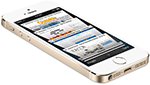 Korean tech giants LG Electronics and Samsung Electronics may release new smartphones ahead of iPhone 6 launch, which is expected to be announced in September.
Rumor has it that Samsung plans to roll out the Galaxy S5 F or Galaxy S5 Alpha, sporting a metal body, Samsung's Exynos 5 Octa chipset, a 6-mm thick frame and a 4.7-inch Super AMOLED. The new smartphone received Bluetooth certification in July.
LG Electronic recently released the G3, which boasts a quad-HD display. It is now planning to release a new variant of the G3, named the LTE-A G3 Cat. 6, which will be fitted with Qualcomm?s Snapdragon 805 chipset supporting the faster LTE-A service.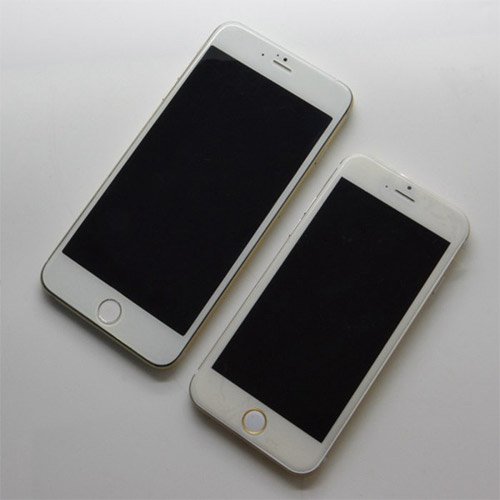 LG began selling the G3 through AT&T, T mobile and Verizon, earlier this month. The G3 Cat. 6, however, will not be shipped overseas since the broadband LTE-A network is currently only available in Korea.
Apple's iPhone 6 is expected to come in two different versions, with 4.7-inch and 5.5-inch displays. The high-end model is said to feature a dual-core 64-bit A8 chip which will be supplied both by Taiwanese chip maker TSMC and Samsung Electronics.