Specifications for the rumored Sony Xperia Z3 Compact have allegedly leaked. Following after a photograph surfaced purportedly showing the smaller smartphone next to the full-size Xperia Z3, the Xperia Z3 Compact is claimed to have relatively similar specifications to the current Xperia Z2 flagship, albeit with a marginally smaller 4.5-inch 720x1280-resolution display.
Revealed on Twitter by XDA developer DoomLoRD, a screenshot of an "About Phone" screen and accompanying text claim it will have a quad-core Snapdragon 801 processor clocked at 2.5GHz with 2GB of RAM and an Adreno 330 GPU. On the back will apparently be a 20.7-megapixel camera, along with a front-facing 2.1-megapixel version, with the device running on Android 4.4.2.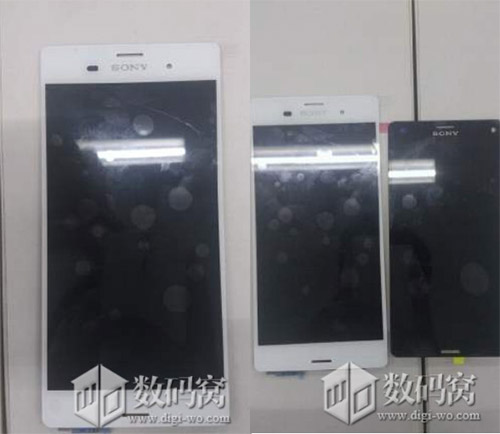 It is currently believed that Sony will be launching both the Xperia Z3 and Xperia Z3 Compact in the coming months, potentially with an August launch or one during IFA in September.