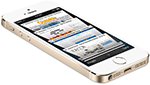 The 4.7-inch iPhone 6 should ship on Friday, September 19th, say sources for Chinese site Tencent. The site also claims that the device will launch in 32 and 64GB capacities, at local prices of 5,288 yuan ($846) and 6,288 yuan ($1,008), respectively. The implication appears to be that Apple is dropping 16GB as an option, since the prices mentioned are what 16 and 32GB versions of the iPhone 5s currently sell for.
While it's likely too early for an exact launch date to be formalized, the report is consistent with a date given out by Deutsche Telekom in May, and Apple does prefer to launch iPhones on Fridays. Also, some competing devices have dropped 16GB as an option, including the HTC One M8.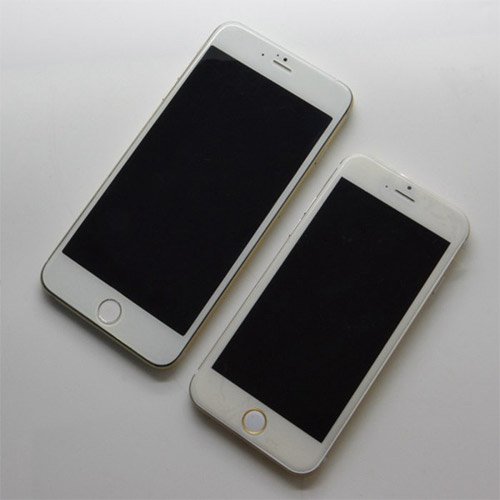 Another implication of the report is that the 4.7-inch iPhone will ship before its 5.5-inch counterpart. Earlier this week, Bloomberg suggested that both phones could launch simultaneously, despite claims to the contrary elsewhere. Issues are now believed to have been solved, but production of the 5.5-inch device was temporarily hampered by battery and display glitches.