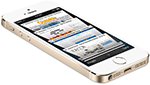 The iPhone 6, iWatch, and/or new iPads will likely have a barometer for tracking altitude and local weather, code in the iOS 8 and Xcode 6 betas suggests. Updated CoreMotion APIs make explicit reference to an altitude-tracking framework, and check if a device supports it. The iPhone 5s fails this test, even though a number of existing iOS apps attempt altitude measurements using GPS and Apple's M7 motion co-processor.
The upcoming iOS 8 also contains references to generic air pressure tracking, which could mean that future iOS devices will be able to gauge weather on their own, and/or support apps aimed at professionals, such as pilots. Sources for 9to5Mac claim that at the least, Apple has been working on an updated version of its own Compass app that can track altitude. That feature is also said to have been considered for iOS 7, however.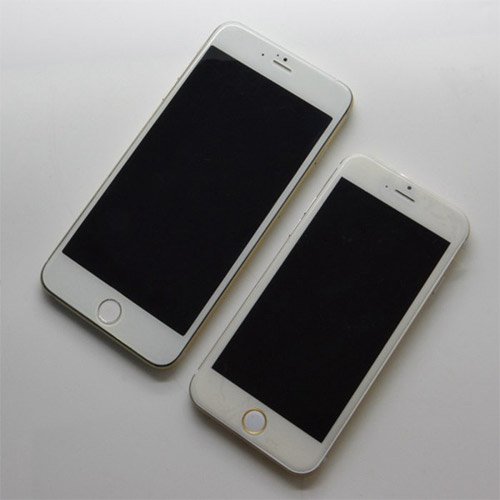 Barometers can already be found in Android devices going at least as far back as 2011's Samsung Galaxy Nexus. In Apple's ecosystem, the technology will presumably be attached to an M8 co-processor, and hence come to any products with that chip.