As promised, Microsoft is today opening up sales of its Xbox One console that isn't bundled with the Kinect camera accessory. First announced back in mid-May, the Kinect-less console won't hit your wallet as hard thanks to its price tag of $399 ($100 less than the Xbox One/Kinect bundle and the same price as the PlayStation 4).
It should be noted that forgoing the Kinect camera accessory allows for up to a 10 percent boost in GPU performance, and Microsoft is currently working with developers to open up those resources to improve gaming performance.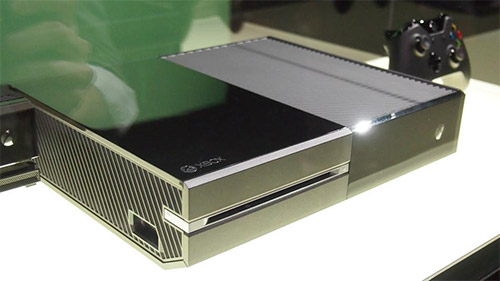 But if you still wish to purchase the Kinect accessory at a later date, Microsoft will make the standalone camera available in the fall at "select retailers."
The new $399 Xbox One SKU is available from the usual suspects including the Microsoft Store, Best Buy, Newegg, and Amazon.