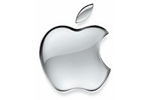 Japanese newspaper Nikkei cited parts manufacturers to report on Friday that Apple's much-rumored iWatch will be released in October and will be able to monitor health-related data and display them on its curved screen.
The report, which is aligned to earlier reports from the Wall Street Journal, it will have says the new device will have a curved OLED display that will be connected to smartphone to display notifications, such as incoming calls and text messages. But mainly it will be designed to put consumers in control of their health and fitness -- it will be able to monitor sleep activity, calories consumed, blood glucose and oxygen levels and of course heart-rate.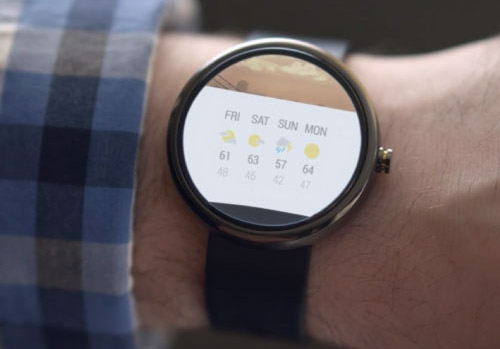 Apple is aiming to produce 3 million to 5 million smartwatches a month in its initial run, the report added.
In addition, Apple is expected to connect the iWatch with the Healthkit. Announced at the WWDC event, Healthkt is part of iOS 8 and is integrating apps with healthcare organizations' systems.
Nikkei's report also suggests that one of the reasons that Nike is pulling out of the wearables market is because of the upcoming device. Instead of continuing to build FuelBands, the device's functionality will be integrated into the iWatch, as will Nike's suite of fitness apps.
Nike was listed among Apple's main iOS 8 app partners at WWDC. The Nike+ apps using NikeFuel will be able to pull in other key HealthKit metrics such as sleep and nutrition to build a custom user profile and improve athletic performance.