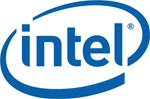 When it comes to processors used in today's computers (be they laptops, desktops, or servers), Intel remains the king. However, as consumers find themselves increasingly moving away from being tied down to a desktop towards mobile devices, Intel still wants to be at the forefront of innovation when it comes to processor performance and efficiency.
With processors based on ARM architecture clearly dominating in the smartphone and tablet space, Intel is looking to push back heavily starting at the convertible PC level and downward. To show its commitment, Intel is introducing a new Core M processor that is based on the 14nm Broadwell architecture. Intel calls the Core M the "most energy-efficient Intel Core processor" to date, and states that the processor will enable a broad range of thin, lightweight, and more importantly, quiet mobile devices.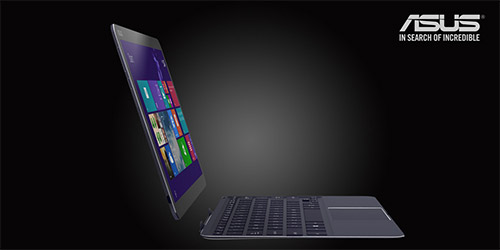 Compared to the previous generation Core offerings, the Core M will have a 60 percent lower TDP, 20 to 40 percent better performance, and a 50 percent smaller package footprint.
At Computex, Intel demoed a 2-in-1 device with Core M, codenamed Llama Mountain, which pairs a 12.5" fanless tablet with a detachable keyboard. The tablet itself is just 7.2mm thin, and weighs 1.48 pounds. For comparison's sake, the recently announced Surface Pro 3 features a 12" display, is 9.1mm thin, and weighs 1.76 pounds.
One of the first products to use the new Core M processor is the ASUS Transformer Book T300 Chi which runs Windows 8.1. This convertible PC features a 12.5" IPS display (2560x1440), detachable keyboard, and integrated LTE connectivity.
There's no word yet on availability for the Transformer Book T300 Chi, or other devices that will use the Core M.