A processor vendor has been uncovered for Google's anticipated Project Ara phone initiative by Nikkei. Working with Google as far back as October 2013, Toshiba has been tapped as a preferred vendor for the low cost, modular smartphones. Commercial units of the phones are expected to ship in 2015.
Three processors will be provided by the Japanese electronics company, all of which will be used in modules and the base phone itself. "It will become the sole chipmaker for the phone about a year after its rollout," according to the report. Toshiba has already had some involvement with the modular smartphone project. When modular development kits began shipping in April, they already made use of Toshiba's Unipro bridge and arrays.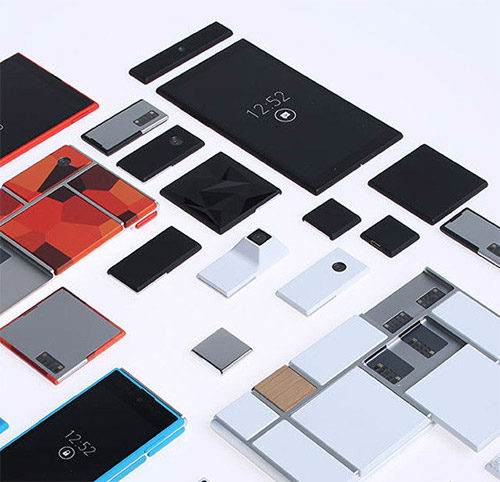 Project Ara will see a piece meal style of phones put together by the search company, aimed at a entry level price of $50. The base model will be an endoskeleton that is aimed at five years of use thanks to its modular design. Additional modules could then be attached to the front and back of the phone, purchased from other partners of the initiative.