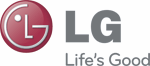 Late yesterday, LG posted a teaser video of its upcoming G3 smartphone which gave some fleeting glances at the phone including close-ups of its image stabilized rear camera. You can see the video here:
Not long after, however, Phone Arena gave us the full goods by posting leaked renders of the actual device. The G3 will be available in three colors: Gold, Titan Grey, and Silver. The close-up shots also show what appears to be a brushed metal backplate, but Phone Arena states that this could very well be a traditional polycarbonate shell textured to look like brushed metal.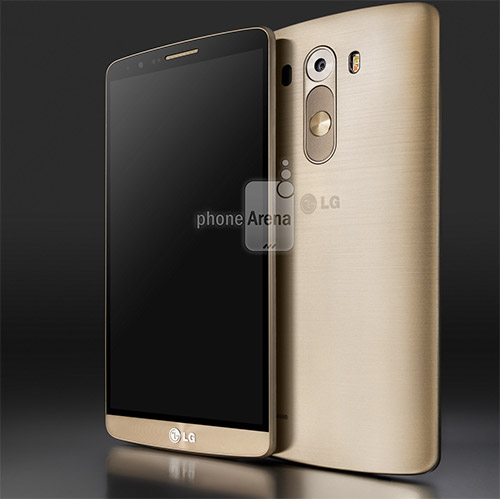 The phone's most talked about feature, however, is its 5.5", 2560x1440 (QHD) display with 538 pixels per inch (PPI). We've already heard from Huawei Consumer Business Group CEO Richard Yu that QHD screens are "nonsense" and "a stupid thing," but Toshiba obviously sees some benefit in this display "arms race."
Other reported features included a Snapdragon 801 processor, 3GB of RAM, a 13MP rear camera, and of course the latest version of Android 4.4.x KitKat.
To get complete details on the LG G3, we'll have to wait for its May 27 official reveal.