Reports are accumulating of frequent permanent failures of the Samsung Galaxy S5 camera. A significant number of the new Samsung flagship phone are alerting users that "Warning: Camera Failed" with every user effort to ameliorate the problem failing. Users have been instructed to contact customer care, with some people that Electronista have contacted telling us that they have already received a replacement device.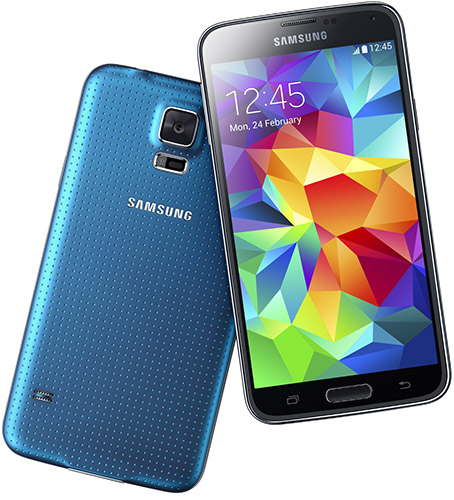 "We have learned that a limited number of Galaxy S5 devices may have an issue that causes 'Camera Failure' pop-up error message,"says Samsung about the issue. "We ask that customers affected call 1-888-987-4357 or visit their carrier for service under Samsung's standard limited warranty."
Initial reports surfaced from Verizon users, but Electronista has noted users from every carrier that sell the phone in the US have been affected by the flaw. Sprint recommends users visit the nearest Sprint location, or for users to contact customer care if they see the problem. Verizon has a similar statement, and notes that a replacement may be required.