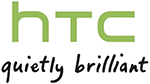 HTC may be working with Google to produce the Nexus 8 tablet for a third-quarter release, according to a report. Marking a departure from its previous work with Asus for the Nexus 7 tablet, the move to partnering with HTC apparently stems from previous production discussions before Asus became involved, though there is also talk of it possibly being the last iteration of Nexus tablet.
"We're seeing that people love being able to buy content, whether it's music or movies or books, from their iPhone, using Touch ID," said Cook in the company's first quarter earnings call. "The mobile payments area in general is one that we've been intrigued with, and that was one of the thoughts behind the Touch ID. But we're not limiting ourselves just to that."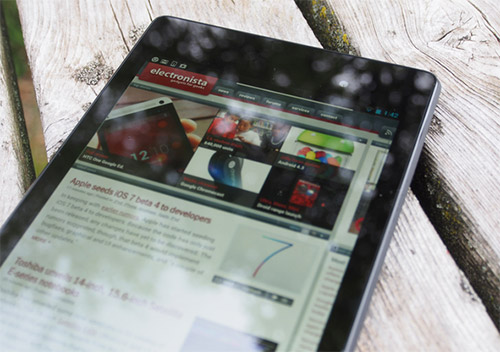 Sources of Digitimes allege Google is considering a new design of tablet, and is switching away from Asus to another company for its production. Asus is said to not be aggressive in receiving third-generation Nexus orders from Google because of restrictions imposed by the search company. By not creating the next Nexus tablet, this would allow Asus to concentrate on the production and marketing of its own tablet and smartphones.
Google had allegedly talked to HTC about creating the Nexus 7, though HTC apparently refused in order to work on its smartphone business. Though still troubled financially, HTC is still seeing success with its HTC One line of devices, and is still not moving into the tablet market on its own. Helping Google create an Android tablet could be beneficial to HTC, as it would be able to use what information it generates in the tablet's production in its own release.
The report's sources note that Google is not pushing for a third generation of Nexus tablet as it has in the past, as the Nexus series has apparently served the purpose of increasing Android's profile. Bearing in mind the number of tablets available today, it is thought that the Nexus brand is not as influential as it once was, and could possibly leave the Nexus 8 as the last Nexus tablet.
Earlier rumors suggested the Nexus 8 could switch to Intel's Bay Trail processor platform, while an image from November is said to show an early design for the device.