Google's team working on the Project Ara modular smartphone has released a new video showing how the phone is progressing. In addition, 3D-printed modules for Google's Ara phone coming early next year.
Project Ara is a fully modular smartphone, allowing its owner to select the removable blocks containing key parts of the device, such as the battery or the camera. Buyers will get an empty phone frame and insert the hardware components they choose into the back of it.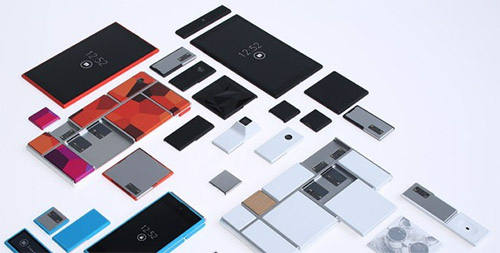 As you can see in the video, the phone's modules are plugged into a development Ara chassis using electro-permanent magnets.
And parts that will form the building blocks for Google?s Project Ara will be produced on 3D printers. 3D Systems will manufacture the plastic parts, including the circuitry inside, President and CEO Avi Reichental said during a keynote Thursday at the Inside 3D Printing conference in New York.
Google is also experimenting with a version of Android for the Ara phone.