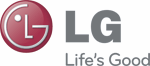 Earlier this year, an LG patent was spotted which seemed to be some kind of smartwatch/stylus combo rolled into a single device. The idea alone is pretty unique but what made it even more interesting was the idea that it could "slapped" onto the wrist, much like those slap bands from back in the 1990s that kids used to play with.
If you grew up in the 90s chances are you might remember those slap bracelets. In any case according to the folks at Phandroid, their sources have told them that this slap bracelet-styled stylus is actually being made a reality, except that instead of it being a smartwatch/stylus combo, they will simply be a stylus that has the ability to curl up (pictured above).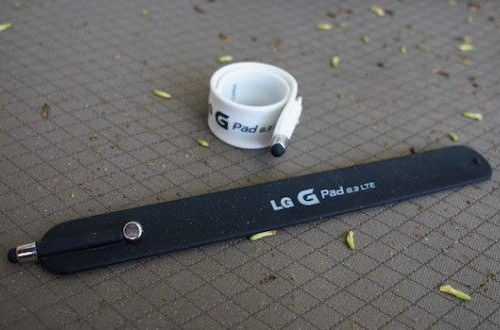 We have to admit this is less cool than a slap bracelet watch but at the same time, unless LG creates a special slot on their phones or tablets for stylus storage, like what Samsung has done with their Galaxy Note series of phablets, there is a higher chance of the user losing their stylus. So by being able to slap it onto their wrist, the stylus can be worn as a fashion accessory and be accessed anytime.
In fact because the stylus will work with pretty much any capacitive display, it can be used for all sorts of touchscreen devices, not necessarily limited to just LG products. According to their source, it has been suggested that the stylus/bracelet would come in a multitude of colors, such as orange, red, green, and more.
It is an interesting idea but for now, it looks like the stylus is expected to be marketed as a promotional gift that will come with a purchase of the LG G Pad 8.3 as opposed to being sold as standalone accessory. Either way nothing has been confirmed yet, but what do you guys think of this potential idea for a stylus?