The Xbox One was initially released in North America, select countries in Europe, Australia and Brazil back in November 2013. Now Microsoft has released a list of new markets that will see the Xbox One later this year.
According to Xbox Wire, Microsoft will bring the Xbox One to 26 new markets in September 2014, including: Argentina, Belgium, Chile, Columbia, Czech Republic, Denmark, Finland, Greece, Hungary, India, Israel, Japan, Korea, Netherlands, Norway, Poland, Portugal, Russia, Saudi Arabia, Singapore, Slovakia, South Africa, Sweden , Switzerland, Turkey, UAE.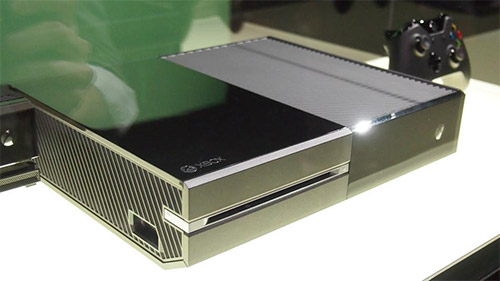 The Xbox One, which sells for $499, has been competing for sales with Sony's $399 PlayStation 4. While Xbox One claimed the most sales in December 2013, the PS4 nabbed higher sales in both January and February.