While Microsoft has yet to offer up an official tally of Xbox One consoles sold to date, Sony continues to tout the sales performance of its comparable PlayStation 4 (PS4). In mid February, Sony announced that it had sold 5.3 million PS4 consoles since its November 2013 launch.
Reuters now reports that as of March 2, that figure has jumped to 6 million.
The spike in sales can mostly be attributed to the console's launch in Japan during the weekend of February 22. During its Japanese launch, Sony sold 322,083 PS4s.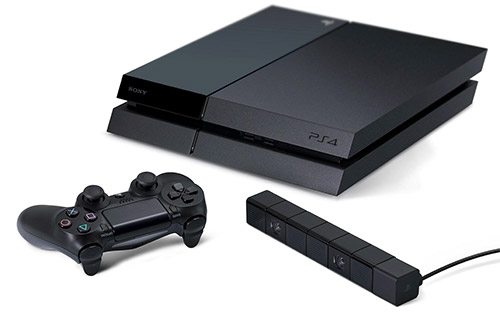 So far, the PS4 is trending well ahead of Sony's sales projections — the company had forecast that it would only sell 5 million units by the end of March.