Details of Nokia's next smartphone may have started leaking, just one week after the company launched its long-rumored Nokia X Android device range. A device claimed to be codenamed "Martini" may be the next major Lumia release from the company, though there is currently little in the way of information for what the device will be capable of, aside from the name and operating system.
The @evleaks Twitter account claims it will be a "Windows Phone Blue handset." If true, this would mean it will be unveiled during or a short time after Microsoft launches Windows Phone 8.1, an operating system update that could be formally revealed at Microsoft's Build conference next month.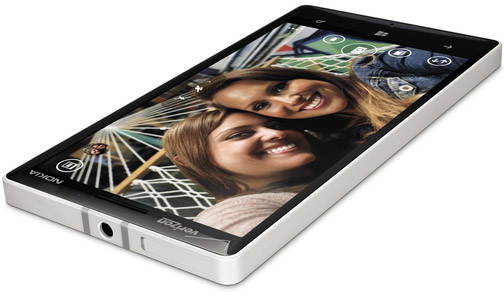 While the company revealed two feature phones and three Android devices at Mobile World Congress, it was notably quiet regarding Windows Phone and Lumia. Nokia did launch the Lumia Icon shortly before the trade show, while an earlier rumor of a Windows Phone 8.1 device with a "3D Touch" gesture interaction system, though failed to materialize.