Back in 2013 when Apple unveiled the iPhone 5s and the A7 64-bit chipset, Samsung was reported to be prepping their own 64-bit chipset as well. It was rumored that the chipset would debut in the Galaxy S5, but obviously that has not happened.
It was also expected to be unveiled at MWC 2014 this year as well but that did not not happen either. Instead Samsung unveiled newer Exynos 5 models, one of which was an octa-core setup while the other was a hexa-core. However the good news is that Samsung is working on those 64-bit chipsets and they are expected to debut later this year.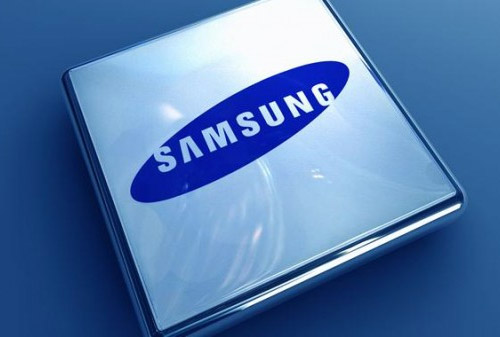 This is according to Kyushik Hong, Samsung's VP For marketing for the company's LSI business, who confirmed it with the folks at CNET. According to Hong, "64-bit is very important … in the sense that there's a real demand, whether you need it or not […] We are very actively working on it."
What this means is that for those hoping for a 64-bit powered Galaxy S5, safe to say that you guys will be disappointed. However with Samsung's 64-bit chipsets pegged for a release later this year, perhaps we might see it grace the Samsung Galaxy Note 4 which typically sees a release in the later part of the year.
However it seems that Samsung might also be waiting for operating systems to support 64-bit as well, which presumably they're referring to Android or possibly even Tizen. "Our chip will be ready whenever the operating systems and ecosystem go 64-bit. We're pretty sure we're not going to be the bottleneck for that."