Google will be providing more details of its Project Ara modular smartphone scheme to developers in a trio of conferences, the company has revealed. The first Ara Developers Conference will be held on April 15th and 16th, with the primarily-online conference using streaming video and accepting questions, while a "limited number of participants" will be able to take part in person at Mountain View's Computer History Museum.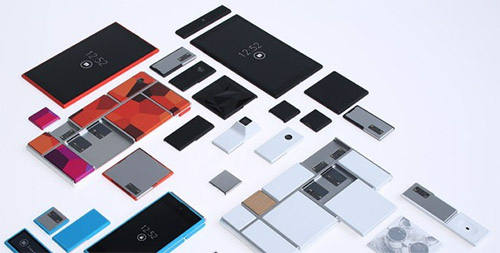 The first conference will center on providing developers enough information for creating an individual Ara Module, as well as covering the Ara Module Developers' Kit, according to The Verge. Current features and future plans for the platform will also be offered, with prizes apparently being offered to creators of the smartphone modules. Google will be providing a full agenda for the conference in the coming weeks through the project's website.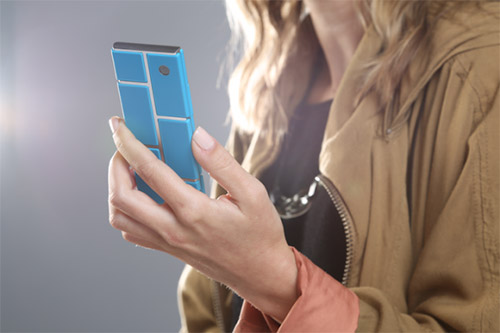 Project Ara initially surfaced as a Motorola platform, allowing users to choose individual components and installing them into the device themselves, in order to make their own custom smartphone. Components are attached to a basic frame, with owners able to switch out broken components for spares, or replacing inadequate or power-hungry components for alternate versions. The project appears to be one of the few things Google kept for itself, under Motorola's Advanced Technology and Projects group, after selling the remainder of Motorola to Lenovo for $2.91 billion.