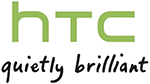 At the Mobile World Congress, Phone manufacturer HTC has unveiled an initiative to allow idle Android smartphones connected to a power source and networked by Wi-Fi simultaneously to use processing time to solve computing problems suitable for solution on a massively parallel computing cluster. HTC claims that using the "Power to Give" program the combined power of one million idle HTC One phones add up to a one-petaflop supercomputer, which, if indexed, would place it around 35th on the top 500 supercomputers in operation today.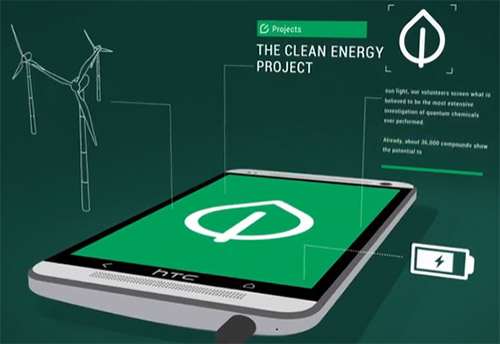 Parallel computing uses multiple processing elements simultaneously to solve a problem. This is accomplished by breaking the problem into independent parts so that each processing element can execute its part of the algorithm simultaneously with the others. The processing elements can be diverse and include resources such as a single computer with multiple processors, several networked computers, specialized hardware, or any combination of the above.
Similar to SETI@Home or Folding@Home, the project seeks to use the idle power to work on problems like climate prediction, SETI stream calculation, universe modeling, and other similar problems. HTC used examples of drug design, protein modeling, and emulation of cancerous tissue as fields that could potentially benefit from its initiative.
The project will begin in beta form on the HTC One and Butterfly series shortly. More Android devices will be added to the program over the next six months.