Rumors of Samsung offering multiple models of its smart watch in the future may in fact be true, based on leaked images. A low-resolution image of two follow-up devices to the Galaxy Gear was posted online, followed by a second, higher-resolution version, though it turns out the smart watches may not actually be part of the Galaxy device range at all.
The images posted by the @evleaks Twitter account were initially suggested to show the Galaxy Gear 2 and Galaxy Gear 2 Neo. While one could be considered to be the upgraded version of the Galaxy Gear, the other seems to use cheaper materials, with the Neo branding usually associated with lower-budget devices also pointing to a potentially-lower feature set.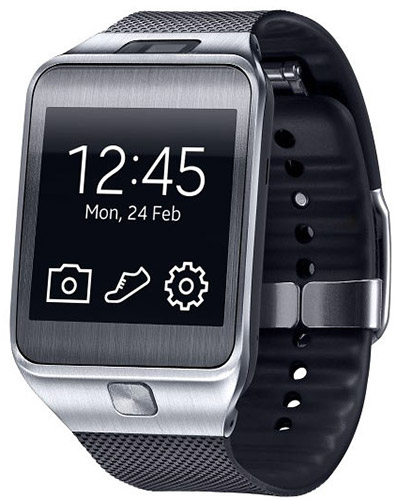 Samsung Gear 2
After the leaks were posted, the leaker advised they "misspoke" over the watch names, noting that they are not "Galaxy-branded." This could possibly mean they are not using Android as its operating system, instead opting for Tizen.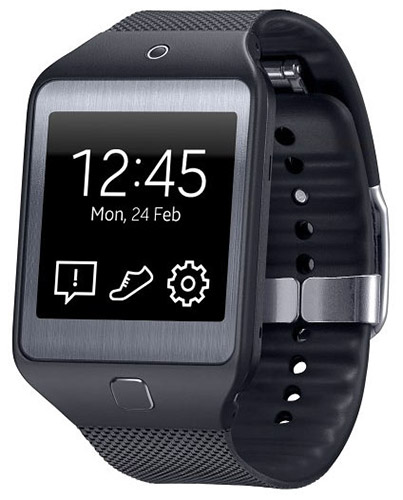 Samsung Gear 2 Neo
Samsung is holding a launch event on Monday evening after the first day of Mobile World Congress, with the Galaxy S5 expected to be the focused-upon device. It is possible Samsung could launch the watches alongside the flagship smartphone, though they could also make a separate appearance at the trade show itself.