The new version of Samsung's Gear smartwatch will run on Tizen and not Google's Android operating system, according to a report.
The updated Gear watch and the Tizen operating system is expected to debut at the Mobile World Congress later this month in Barcelona, Spain, USA Today reported citing two people familiar with the situation.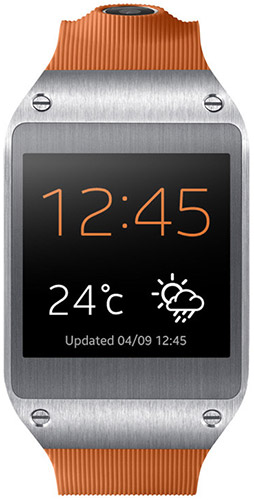 Samsung has been trying to develop more of its own software and services and rely less on Google's software.
Tizen is an open-source project that is trying to develop a software platform for smartphones and other connected devices.
On Feb. 12, the Tizen Association announced 15 new partners, including Sprint, SoftBank and Baidu.