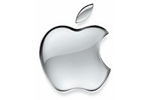 Apple has dropped Samsung as a manufacturer of the A8 processor in 2014, a TechNews Taiwan report claims. Samsung is said to be having trouble manufacturing the chip using its 20nm process. TSMC, though, is allegedly capable of meeting Apple demands, and is predicted to take on all A8 production this year.
TSMC has been rumored as stepping in for Samsung for some time, but reports have differed as to when and to what extent the company might be involved. The Wall Street Journal, for instance, suggested in June that TSMC would assume up to 70 percent of A-series production.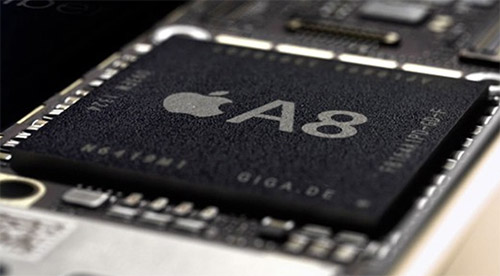 The fate of the A8 isn't expected to affect the A9 however, which could mean that even if Samsung loses out in 2014, it may be back on board in 2015. TechNews suggests that Apple may start A9 manufacturing with TSMC on a 16nm process, but then transition to Samsung and a 14nm process once the latter company is ready to meet the scales Apple needs.
Update: Fudzilla says that Apple will continue to use Qualcomm LTE chips rather than build LTE into the A8. Integrating cellular technology would likely improve battery life, but it may still be impractical to shrink the circuitry down to the level Apple needs.