Google has been rolling out its ultra-quick Google Fiber service in certain U.S. cities over the last couple of years, but the tech giant is already working on much faster internet offerings.
According to USA Today, Google already has internet speeds of 10 gigabits per second in the works, which could show its face in as little as three years.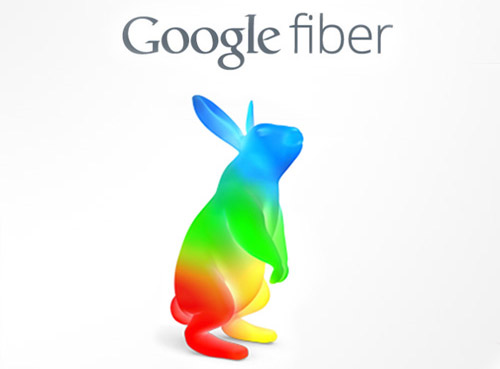 "That's where the world is going. It's going to happen," said Patrick Pichette, Google's Chief Financial Officer. "Why wouldn't we make it available in three years? That's what we're working on. There's no need to wait."
Currently, Google Fiber has data transfer speeds of 1 gigabit per second. It went live in Kansas City in 2012, starting off with 700Mbps downloads and 600Mbps uploads.
In April of last year, it was reported that Google Fiber would expand to Utah and Texas.
The idea is to make internet connections fast enough so that they can run critical applications more smoothly, leading to more software as a service users.
Other U.S. companies, such as AT&T, have introduced similar services. In December, the carrier launched its U-verse all-fiber Internet network with GigaPower in Austin, Texas. It delivers initial speeds of 300 megabits-per-second.
AT&T plans to continue the rollout to new areas of Austin in 2014, and will even increase its speed up to 1 gigabit per second by mid-2014.
While Google's 10 gigabits per second would certainly blow AT&T out of the water, U.K. researchers achieved data transmission speeds of 10 gigabits per second last year using "li-fi", which uses light for wireless Internet connectivity.