One of the largest police departments in the United States is said to be experimenting with Google Glass as a way to give officers more tools in the field. The New York Police Department is looking into the idea of the everyday use of the device for widespread law enforcement applications; something of a reversal compared to how other law enforcement organizations currently handle the device.
In a report from VentureBeat, the NYPD is looking into the possibilities that Google Glass may offer their officers, specifically for patrol purposes. A member of the force was quoted in the article as saying that they had "got a few pairs of the Google glasses, and we're trying them out, seeing if they have any value in investigations, mostly for patrol purposes."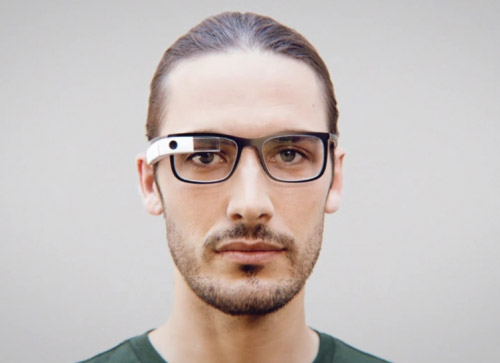 Google has made no mention of support for the use of Glass with the NYPD, but did state that "people from all walks of life including doctors, firefighters and parents" are included in the pilot program. At this time, the NYPD has yet to deploy Google Glass into the field beyond its pilot project. How the devices would be used by law enforcement without running into privacy issues has yet to be seen, but the $1,500 price tag and Google controlling who gets accepted into the Google Glass "Explorer" (beta tester) program may limit issues for the time being.