The fingerprint recognition modules for the Galaxy S5 flagship smartphone will be reportedly produced in-house by Samsung.
Korea IT News cited industry sources to report that Samsung will directly produce the fingerprint recognition sensor for the Galaxy S5, which is scheduled to be unveiled at the Mobile World Congress (MWC) held in Barcelona, Spain on February 24.
With the move, Samsung aims at yield management and standardization of parts. According to the report, Samsung will directly manufacture products in the early stage and then outsource production to suppliers with a view to stabilize the yield. Also, as the production of fingerprint recognition modules is compatible with the existing camera module process, they are easy to produce at the Korean tech giant's own camera module production facilities.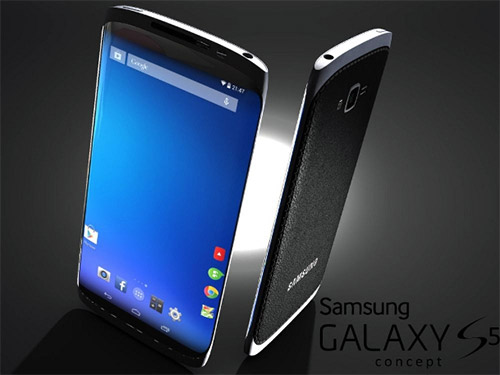 Samsung will apply the 'Swipe type' fingerprint recognition technology to the Galaxy S5. The user will have to rub his of her fingertip in the recognition area in order to be recognized by the device. The approach is said to have more advantages compared to the 'Area type' recognition technology used by the iPhone 5S, as the module is smaller and can be applied to various designs -- from the front to the side of a device.