Samsung's Galaxy S5 has been expected to make its debut during the first quarter of this year, and confirmation on the matter appears to have already emerged, along with some more details on the phone itself.
According to a recent article on The New York Times, the phone will indeed be launched at the Unpacked 5 Episode 1 event in Barcelona, though users should not expect it to sport features that will take their breath away..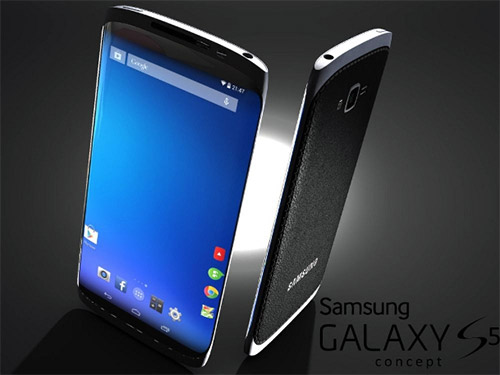 Said article also claims that the handset will indeed be called Galaxy S5, just as speculated for a long time now, and that it will also include some design enhancements and other improvements, but that the main focus will be on other aspects of the phone.
To be more precise, Samsung is expected to launch the handset with an updated flavor of the Knox security app and with other software improvements as well.
According to the latest rumors on the matter, the company might be working on updating a great deal of its exclusive apps for the Galaxy S5, such as S Health, WatchON, S Voice, and the like.
Moreover, it is expected to include a better camera and a more powerful processor, though no specific info on either of them has been provided. However, the phone won't feature a 2K screen as suggested before, the NYT report claims.
Previously, the device was rumored to feature a 16MP camera on the back and to be powered by a Snapdragon 805 CPU, or an Exynos 6 Octa processor, based on 64-bit technology.
Samsung is also rumored to plan the inclusion of a swipe fingerprint sensor on the front of the upcoming flagship handset, thus differentiating it from the fingerprint scanner adopted by Apple and other vendors out here.
The South Korean phone maker hasn't provided an official confirmation on the upcoming device as of now, though the invitations it sent out for the aforementioned MWC press event do point at the upcoming launch of Galaxy S5. However, all will be unveiled soon, so stay tuned for specifics on the matter.