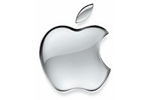 A new report in the New York Times says that Apple's speculated iWatch wearable device will use solar power and also adds to the mix motion and wireless charging.
The wireless charging method would involve magnetic induction and a charging plate, according to the report. Yet another mehod involves "charging the battery through movement, a method that is already used in many modern watches," the Times said.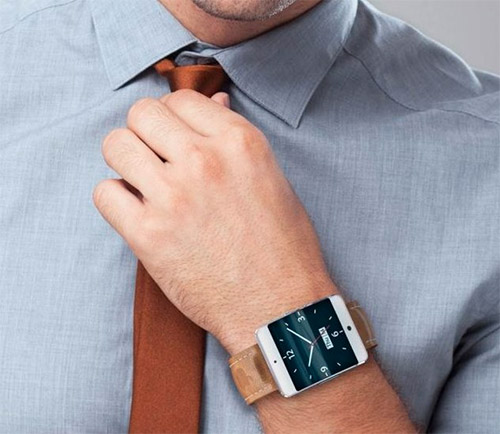 Efficient and alternatives to a traditional battery could allow Apple to use a more powerful processor tfor the rumored device.
The report also repeated previous rumors of a curved glass display. Apple has applied for the 'iWatch' trademark in Japan. In a filing with the Japan Patent Office, the company described a category of products including a handheld computer and a wirstwatch device. Apple has already resistered the iWatch trademark in Russia.
Asus and Acer are also expected to unveil watches at the Computex show in June. Samsung is said to be hard at work on the second generation Galaxy Gear.