"Smart glasses" are emerging as the next big thing for technology companies and Samsung, Sony will reportedly follow Google with wearable devices this year.
Google Glass is currently used by tesers and is expected to be commercially available to general users by the latter half of this year.
Sony's executives are CES last month said that the company would be also unveiling its smart glasses.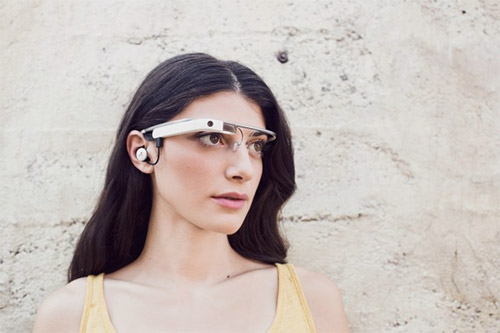 Samsung is currently developing its own model, tentatively called "Galaxy Glass" with the goal of launching the product at this year's IFA fair in Berlin at the earliest, according to a Korean Times report that cited Samsung officials.
Samsung has already registered a patent with the Korea Intellectual Property Office.
According to the report, Samsung's device would link with a smartphone to display alerts on a transparent or translucent lens, allowing users to take phone calls and listen to music, which is similar to Galaxy Gear in terms of functionality.