Google may be planning to drop its Nexus line of devices in the future, according to a rumor. The entire Nexus brand of devices, which includes the Nexus 5 smartphone and the Nexus tablets, could potentially be replaced by an expanded version of the Play Edition devices program, in what could be an attempt to appease other Android hardware manufacturers.
Russian leaker Eldar Murtazin posted on Twitter about the alleged Nexus demise, which would apparently end sometime in 2015. Though it is said to be replaced by more Play Edition items, devices from other manufacturers running stock Android instead of a customized version of the mobile operating system, the Play Edition name will also be disappearing as part of a rebranding effort.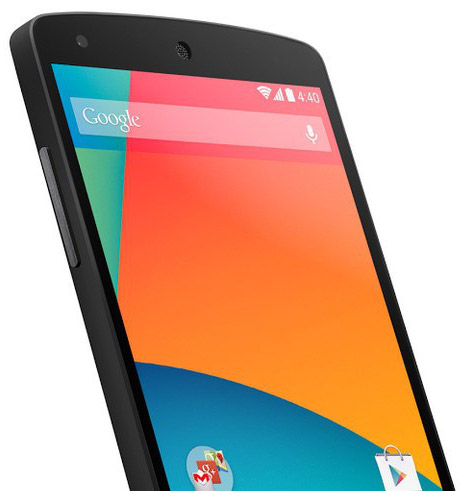 A move to end the Nexus device range could be smart move by Google, if the rumor turns out to be true. There has been suggestion in the past that Google's production of both the hardware and Android software gave it an advantage when compared to other manufacturers. Though removing the Nexus range would go some way to leveling the playing field, Google will still continue to produce Android hardware through Motorola.