South Korean mobile phone maker Samsung is getting ready for the launch of some interesting devices moving forth, including one that would sport a button-less design, among other new features.
In fact, the company has already filed a patent application for said device at the United States Patent and Trademark Office (USPTO), as SammyToday unveiled.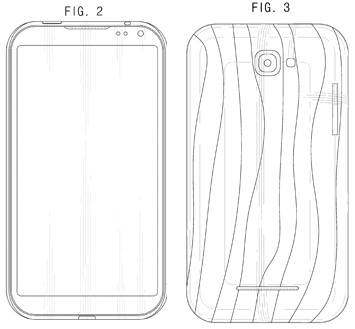 The handset would also arrive on the market with a thin bezel, and might even feature a slightly curved screen.
Moreover, the back cover has a speaker at the bottom, along with what might prove to be a fingerprint sensor (most probably for the left-hand, usable when holding the phone in it and swiping with the right hand).
Of course, there's no certainty that the phone will indeed be released, or that the features mentioned above will be included in it, though there is a great possibility that they will.