From large layoffs to mortgaging its headquarters, Finnish phonemaker Nokia is clearly has been in trouble in the consumer market, and the company appears well aware of that. Seeing the writing on the wall of its aging Symbian operating system, Nokia made a bold move adopting Microsoft Windows Phone operating system, becoming the first major OEM to throw its weight squarely behind the new platform.
And while the transition has been painful, it is finally showing signs of paying off with Nokia announcing the sale of 4.4 million Lumia (Windows Phone) handsets in Q4 2012. Sales were boosted by high end handsets like the slick Lumia 920 Windows Phone 8 handset, and by expanding its reach to three of America's top four carriers.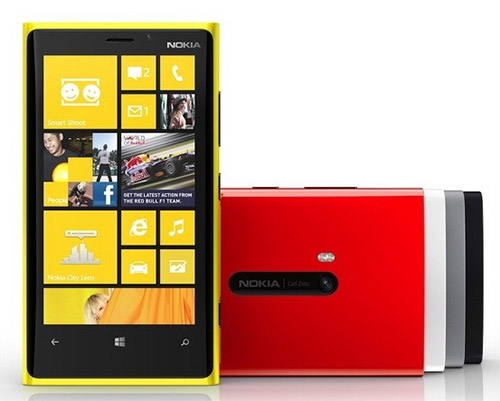 At last the Symbian phaseout is almost complete. Only 2.2 million Symbian handsets were sold in the quarter. The rest of smartphone sales (9.6 million units) consisted of Asha full touch phones. Asha is a popular low-cost option in developing markets and uses its own proprietary bare-bones operating smartphone operating system.