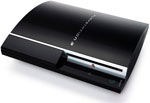 Sony has announced that its PlayStation 3 has surpassed 70 million units in global sales, just one week shy of its sixth year on the market. The company also noted that sales of the optional Move controller, which has been on the market for two years, have already surpassed 15 million units.
As noted by TechCrunch, the milestone matches Microsoft's Xbox 360 sales, which reached 70 million units by the end of the September quarter. Nintendo's competing Wii console stil maintains an edge over its rivals, with total sales surpassing 97 million units by the end of September.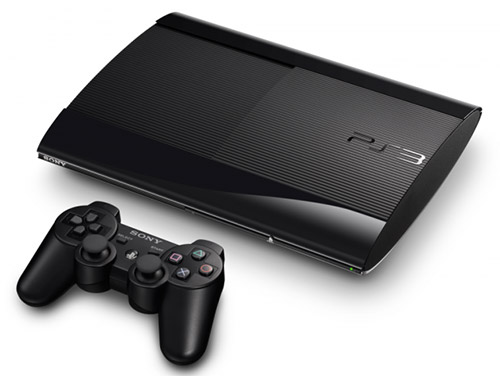 Sony has continued to update its PlayStation 3 console, releasing a fourth generation in September. The latest model is smaller and lighter than its predecessor, with storage options ranging up to 500GB. Pricing has also declined since the initial debut, enabling customers to pick up a basic package for $249.
The PlayStation 3 is expected to be succeeded by the PlayStation 4, which has yet to be formally unveiled. Reports suggest Sony is currently distributing development kits to game publishers, though the company is believed to be waiting until January to begin marketing its next-generation platform.