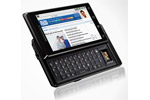 Early cellphone pioneer Marty Cooper has admitted both in a C-SPAN interview (video below) and on Twitter that he has at least temporarily switched from an iPhone to a Motorola Droid. While he admits that he often tries new phones, he has switched his main device to the Motorola phone to try Android. He so far has "favorable results."
The Droid isn't Cooper's exclusive phone as he often uses his company's Jitterbug phones for basic calls and reserves his smartphone for more advanced tasks. On Twitter, he also noted that the break isn't necessarily permanent and that he will return to the iPhone in about a month to compare his Android experiences to Apple's handset. He "wish[es] it had some features of the iPhone screen," according to the recent update.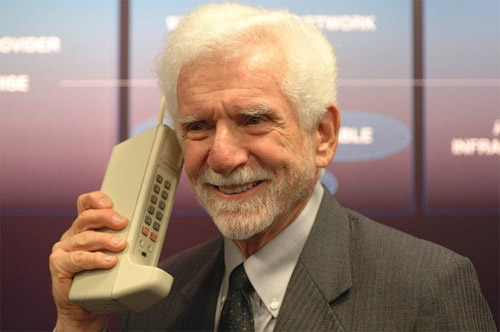 Марти Купер и Motorola DynaTAC
Although he often credits the invention to his wife, Cooper is touted as the central figure behind the invention of the mobile phone as he and his engineering team tested and later patented a "radio telephone" in 1973. His use of the Droid is appropriate as he was a key architect behind the Motorola DynaTAC of 1983, the first readily available cellphone.