If you were to tweet using specific hashtags, emojis will appear. We've seen this happen with Star Wars, Dominos, and recently Coca-Cola with their #shareacoke campaign. However it turns out that Coca-Cola's custom emoji did not come free and that they are actually the first company who paid for it.
According to TechCrunch who spoke to Twitter's Ross Hoffman, who works as the senior director of global brand strategy at the company, it seems that this is currently a trial that both Twitter and Coca-Cola have embarked on, and if successful it will see Twitter roll out that feature to other companies and brands in the future.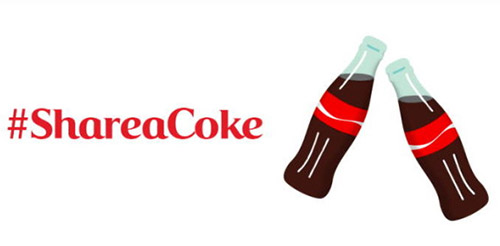 Hoffman states, "We want to test things and Coca-Cola was the right partner to test with here. We have established trust over the years and we are excited about the learnings we will get from this initiative. The data we get back will help determine the future on what we do with this as a product."
No doubt this will be an attractive feature for companies. After all as Hoffman pointed out, there has been an increased use in emoji, so imagine all the free advertising users will provide them if Twitter can come up with fun emojis that they can use in their casual conversations and tweets, but what say you? Are custom emojis a good potential source of revenue for the company?