To say that Samsung's mobile division has been hurting lately would be putting it lightly. In the company's most recent earnings report, the company's mobile division reported a 74 percent drop in profit from $5.7 billion to $1.65 billion.
Now, according to a new report from The Wall Street Journal, we're getting a glimpse into one of the contributing factors to Samsung's mobile troubles. For starters, Samsung was extremely confident in the sales potential of the Galaxy S5 flagship that was introduced in April, and produced 20 percent more of the device than its predecessor. However, when the Galaxy S5 was released, reviewers [and customers] weren't impressed with the hardware updates provided compared to its Galaxy S4 predecessor.
As a result, Samsung ended up with a lot of excess product sitting in warehouses, and had to step up its marketing efforts and offer up extremely attractive pricing to customers] to make a dent in its inventory. And while Samsung saw an uptick in sales [compared to the Galaxy S4] in the United States (its largest market) it saw a 50 percent decrease in China (its second largest market) and decreases in all other major markets.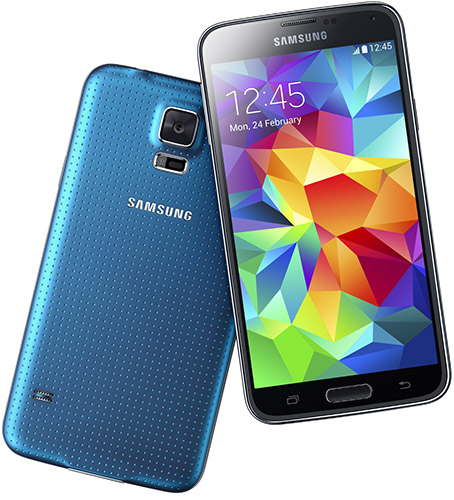 So far, Samsung has sold roughly 40 percent fewer Galaxy S5 smartphones worldwide than it originally projected.
But Samsung already has a plan in motion to "fundamentally reform" its mobile operations. The company will reduce the number of smartphones that it introduces in 2015 by 30 percent. By our count, Samsung has introduced at least 14 new smartphone models so far this year, so even a 30 percent reduction would still leave a pretty expansive smartphone lineup for the company.
Samsung also plans to reduce costs by "increasing the number of components shared across mid- to low-end models, so that we can further leverage economies of scale." And the company has already made efforts to introduce more premium materials in its smartphones (as witnessed by the Galaxy Alpha, Galaxy Note 4, and Galaxy A3/A5).
On the personnel front, the WSJ reports that Samsung's mobile chief, JK Shin, may be getting the boot in favor of current TV and home appliance head BK Yoon. But according to paper's sources, "the decision isn't final" so it may still be a while before we know the outcome of Samsung's internal executive shuffling.